People whose CV's have stood out
Clever ways people have stood out from the crowd when applying for jobs
How do you stand out from the crowd when it comes to your CV or applications? Maybe you adopt a funky colour or layout to try and differ yourself from the standard CV's that are about. Well here are 6 people who have taken their job applications to the next level and got creative when it came to their job seeking.
1. Robby Leonardi decided to make an interactive CV for his prospective employers to play and look at. The game adopts a similar style of Super Mario Bros and goes through his location, work experience and his familiarity with essential skills needed for the computer design jobs that he is interested in. The game can be viewed here.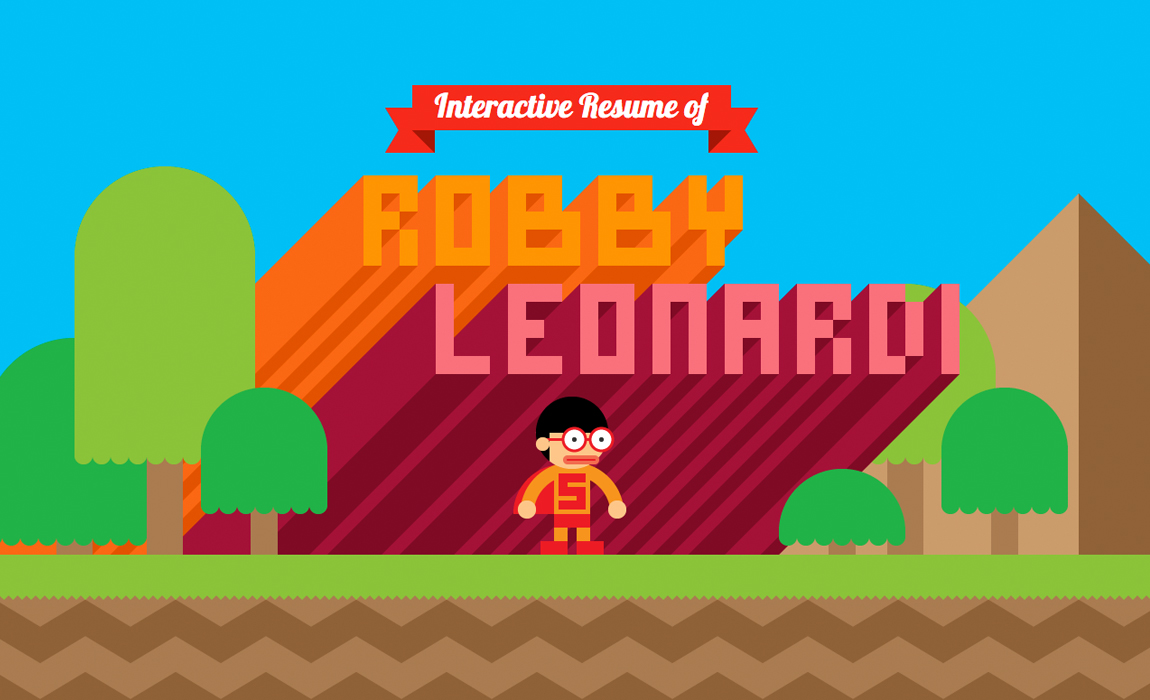 2. This HR lady needed a new job around the Christmas holidays so what better way to get attention than your LinkedIn name being up in lights. Liz Hickok said her house was known for their Christmas lights and her idea didn't go unnoticed. People were stopping to tell her about jobs in their companies, she had loads of views on LinkedIn and was offered jobs from all over the world including Italy.
3. This is Bennett Olson a guy who lost his job in a casino and needed a new one desperately. Bennett decided to spend $300 for 24 hours of electronic billboard time where he displayed a simply sign shouting 'HIRE ME!'. The risk paid off and he received interview offers from many companies before signing with a 3D printing company.
4. Ed Hamilton decided to utilise a website which we use on a regular basis but would never have thought of using in that way before. Ed decided to create an interactive CV on Google Maps which included information on pins. The CV includes his location, education and previous jobs and it obviously worked as he now has 3 jobs according to his LinkedIn, including being a director of his own company. Views Ed's CV here.
5. How about this idea, the employer gets a simple CV and picture of a QR code which links to a video which then speaks to the employer telling them why he's good for the job. This sort of CV definitely incorporates the use of technology and a style of uniqueness.  View the quick video here which shows the CV in action.
6. This one is a personal favourite here amongst the office. Andy Morris is a designer and wanted to really showcase his talents to potential employers and decided there was no better way to do this than a Lego mini-figure CV. On the back, there is a basic blurb about his work experience and design philosophy as well as links to his website and portfolio. He then delivers the CV's in simple brown paper, string and a clever little note which says 'unwrap your newest employee'. To read more or see more picture then go here.
Now I don't know about you but I feel like I need to go and spruce up my CV somehow. 
Sophie Rowland, 31st Oct '17